Category
life
The general parent category for most of the things I write about on here.
One of the more interesting Louisa-centric sub-categories is biodata (where I explore my personal history with graphs, maps and whatnot), and if you're that way inclined, you can read about the wonderful felines and canines with whom I've shared my life too.
As I suspect it has been for many people, my 2016 has been a difficult one: stained by disappointments and heartbreaks, large and small.
Everything that felt like it was moving things forward – from elections & referenda, to stuff that only really impacts John & me – went in the opposite way to which I'd hoped/thought it would go. Throughout the year, I've had glimpses of what might be next, only to have the rug pulled from under my feet by uncontrollable circumstance. It's been a rough ride, that's lead to an overall feeling of, at best, stagnation, or worse, regression.
But.
But.
I haven't had a bad year, per se. On a day to day level, I've mostly been happy. When I have been sad, it has had a direct, obvious cause (mostly dog related) and I found comfort knowing that one way or another, they wouldn't be long term problems. (Thinking about any of the dogs still brings tears to my eyes but again, I know time will heal.) As someone with a twenty year history of depression, to know the specific reason for my sadness or stress is strangely comforting.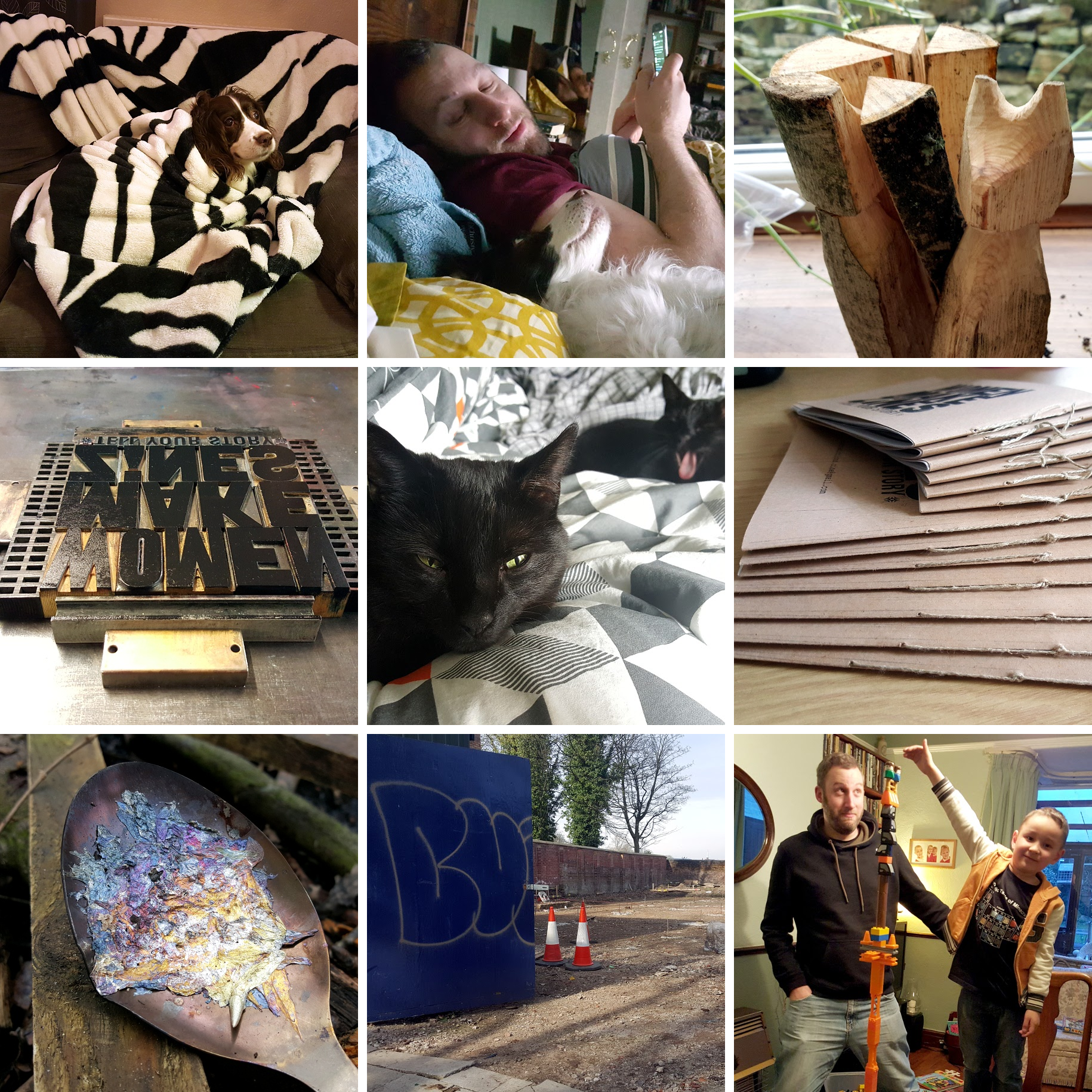 Though I haven't been posting them online, I have kept writing my daily "Three Beautiful Things" entries and I've also made a concerted effort to apply a similar outlook to other biographical things I write for myself. I have such a natural tendency to focus on bad bits of every situation and that rewrites the whole memory with a negative slant: it's time for a bit of a refocus before all the good memories are wiped out all together.