Coming out of 2012 ("the year that didn't really happen"), I had just one goal for 2013 – make more stuff. For once, I completed every single ONE of my goals! ;)
I actually made a lot of stuff this year – learnt a lot of new skills and vastly improved some old ones. I have documented just a fraction of them for posterity though – my first goal for 2014 is to build a light box to photograph them properly ;)
In each section, they're vaguely in the order in which I did them but I jump about between crafts like a manic grasshopper on blue Smarties and Kiaora ;)
Needlework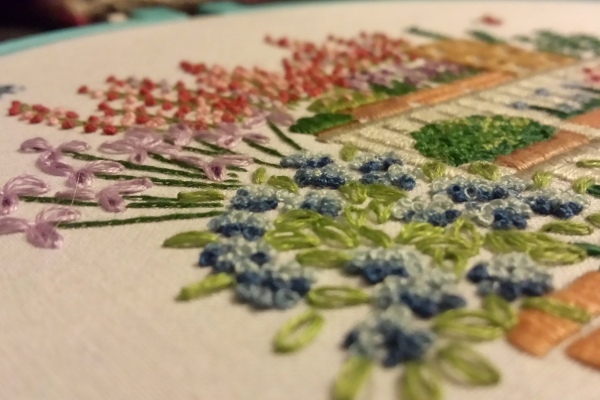 Crochet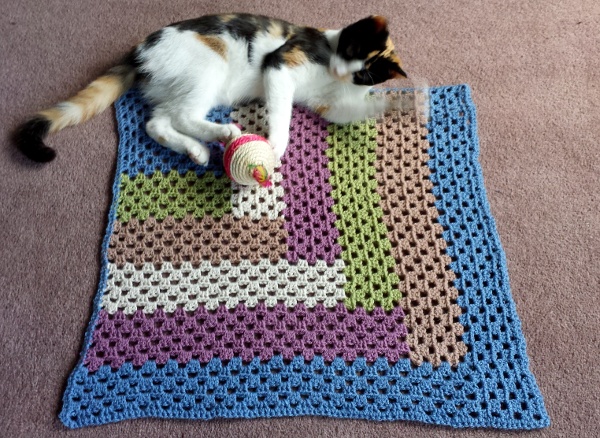 Felting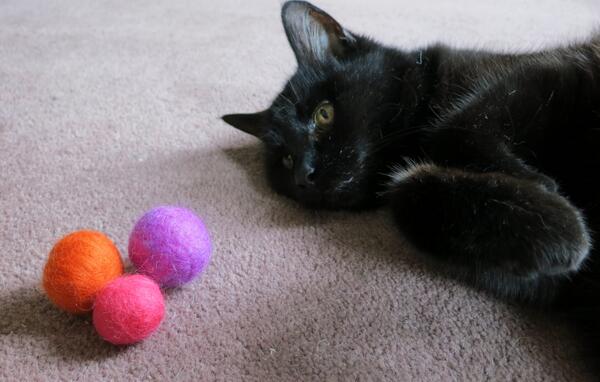 Sewing
Pottery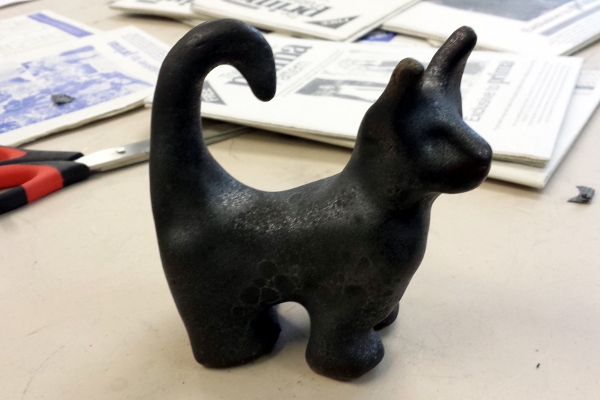 As well as sewing, I also started a pottery course at Hive in September. I've been idly wanting to play with clay for years and I'm very much enjoying it – I doubt I'll ever be particularly good at it and most of my work is rather rubbish at the moment but it's fun and I am slowly getting better (it's a very long winded process – making progress takes weeks and weeks!). I'm on another two courses – a general class and one on Raku – for the winter/spring and summer terms and I'm going to continue working on my own stuff outside of class too.
I've essentially finished some more things as well — I did a load of glazing just before the break but they haven't been back into the kiln for a final firing yet. They're finished as far as I'm concerned though – just got to wait for the kiln to be run (this week or next).
Other stuff
Still in progress
Like all crafters, I started way more things than I finished. Though often useful as learning tools (such as my silk ribbon flower broach and the stumpwork butterfly, both from the Knitting & Stitching Show classes), some of them will never be finished. These ones though, I hope to finish at some point.
I have a metric bajillion plans for future makes in 2014 – hopefully I'll do a better job of documenting them as I go (for reflective learning as well as ta-dah showing off ;) )